Transformational Leadership Virtual Leadership Class (8 Weeks)
Name: Transformational Leadership Virtual Leadership Class (8 Weeks)
Date: January 7, 2019
Time: 6:30 PM - 8:30 PM PST
Event Description:
BE A PART OF AN EXCLUSIVE EIGHT WEEK ROUNDTABLE!
Transformational Leadership
(TL) is a powerful leadership program that is impacting individuals and organizations around the globe.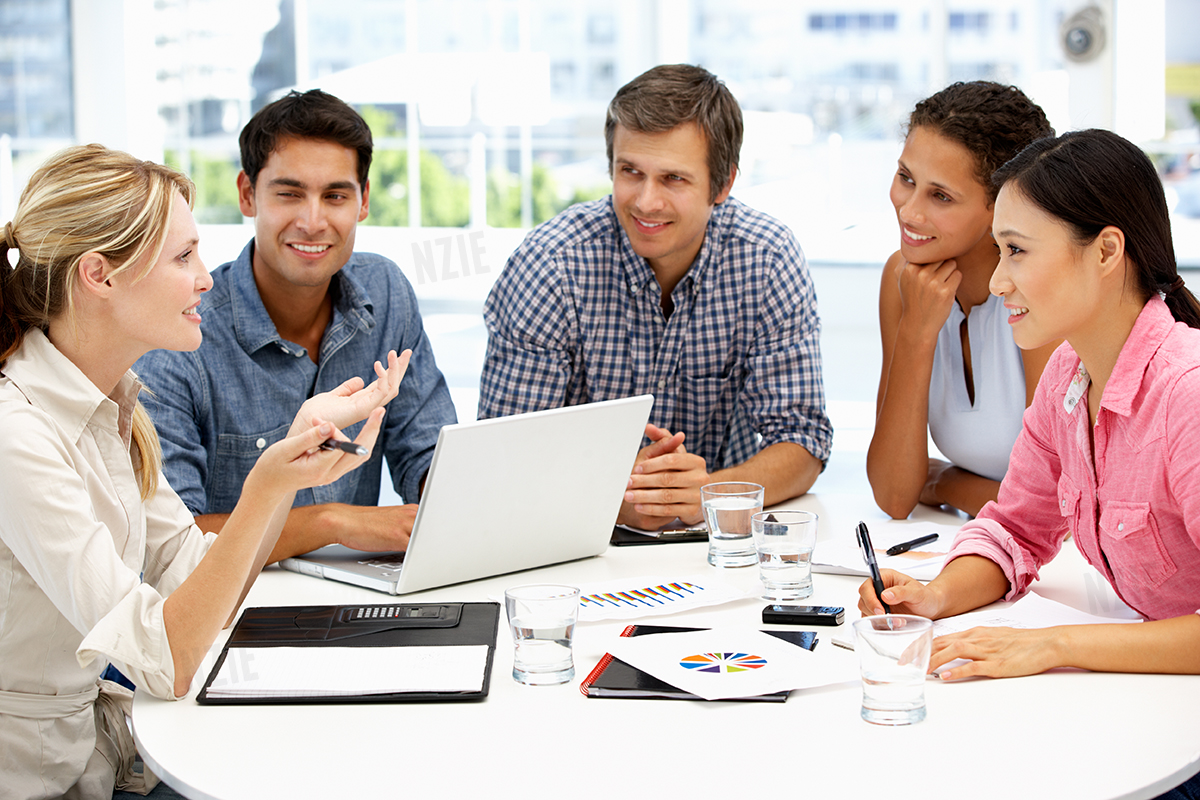 This course is exclusive because we will only have 8 participants over the 8 weeks. The course provides you with tools to: identify and remove individual and team constraints; identify areas for personal growth; acquire the knowledge and skills to become confident transformational leaders and agents of change; manage conflict; handle discipline; build accountability; lead meetings; effective communication and listening skills; empower others for excellence; deal with difficult people; discover the power of affirmations; be a more constructive team player and team builder.
Facilitated by
Julie Sies
, TL Northwest Steward & CEO of Exponential Functions, LLC
Julie's passion is to work with individuals and teams to build heart and character, creating alignment and success for every endeavor. She has over 30 years of experience developing teams in a variety of sectors, including non-profits, churches, government agencies, and small businesses.
As an entrepreneur herself, Julie has helped launched Zeppidy, a real estate software enterprise; T&D Associates, a property management company; and Exponential Functions, consulting for a variety of organizations. Throughout her career, whether it has been for a public agency or a non-profit, she has served as a catalyst for growth and change—always building teams, programs, and processes in order to expand their reach.  Julie has a passion to facilitate growth using Transformational Leadership as a backbone so that individuals lead at their highest level and companies are able to fulfill their mission and purpose.
Prior to her time with Transformational Leadership, Julie was Vice-President of Marketing for WeCare Oregon, which is a consulting agency serving institutions. She holds an MBA from George Fox University, a BA from Chico State University, and is a Certified as both a Transformational Leadership Trainer, and Coach. ICF member (credential in process)
Julie and her husband Dale have been married for 38 years. They enjoy two terrific daughters, two sons-in-law, and two very special grandchildren.
FEATURED BENEFITS:
Weekly peer interaction with highly qualified facilitators who utilize the TL content

3 month access to "TL ON DEMAND" virtual platform where TL Founder - Ford Taylor will share the TL Content

Ability to share real life situations/challenges/examples and receive practical tools that bring solutions

Develop your leadership skills through content and tools of Transformational Leadership

Your personal improvement as a leader translates back into your organization with positive results

Leadership skills, tools shared in small learning blocks over 8 weeks allowing for maximum retention

Leave the TL training with an Action Plan developed with specific objectives.
In collaboration with . . .
Fees/Admission:
COST:
$399 PER PARTICIPANT (INCLUSIVE OF LISTED BENEFITS)
Once you register a link will be created and sent so that you can access the TL On Demand platform.
You will receive a Course Packet email with the Zoom Meeting Link for each Session.
The course material is downloaded from the TL On Demand website.
All other materials will be sent via email.